Call 212-717-8008 for assistance with appointment scheduling.
To provide high quality and efficient care, we must work within an appointment schedule but require a referral at time of appointment. If none is furnished we require a $200 check which will be returned if a valid referral is obtained. The receptionist is available daily from 9:00 am to 5:00 pm for scheduling.
Please provide enough information about the nature of your problem so that we allow enough time for your visit. We make every effort to honor all time commitments and do our best to see you at the time of your appointment. Occasionally, surgery or an emergency may cause an unexpected and unavoidable delay, so please bear with us. In fairness to other patients and the doctor, we require at least 24 hours notice to cancel appointments. You may be charged for missed appointment or dismissed from the practice.
Practice hours are 9 – 5, Monday through Friday. To schedule and appointment by phone, please call 212-717-8008, or you may schedule online using the calendar below: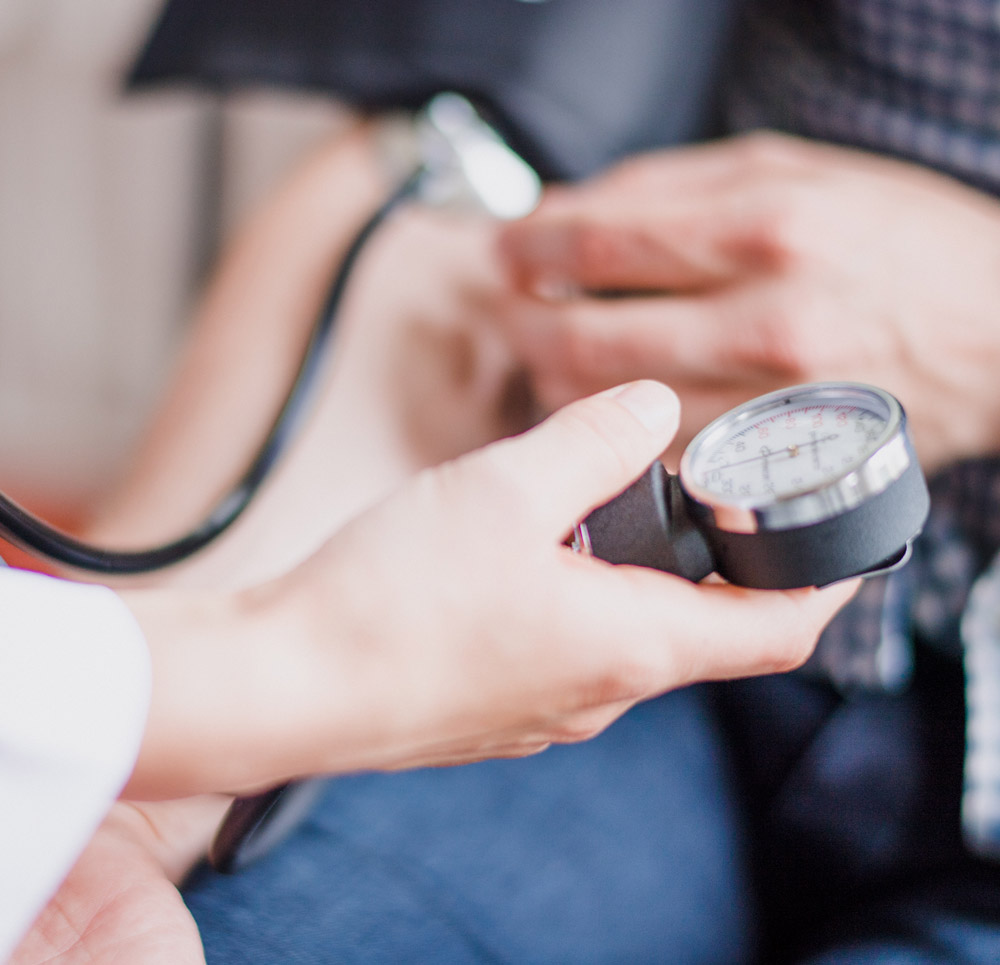 Please select the day you'd like to come, and then the time slot, if available.
What You Need to Know About Your Appointment
When arriving for your visit:
Wear a mask
Seating is limited.
Please call to see if there is a delay: 212-717-8008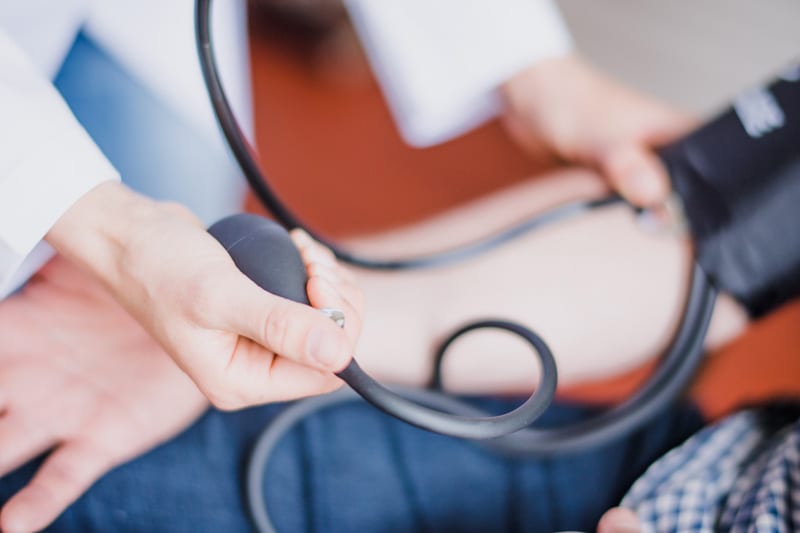 Better Health Care is Our Mission
212-717-8008
Fax: 212-996-5057
61 East 86th Street
New York, NY 10028