WELCOME
My mission is to provide reliable, responsible medical and surgical care of the Ear, Nose, Throat, Head and Neck.
My staff is among the most competent and caring groups available.
New Patients: We are always happy to accept new patients. Please contact our office to schedule an initial consultation.
For info and appointments: Call 212-717-8008
When arriving for a visit:
Wear a mask

Seating is limited.
                            Please call to see if there is a delay.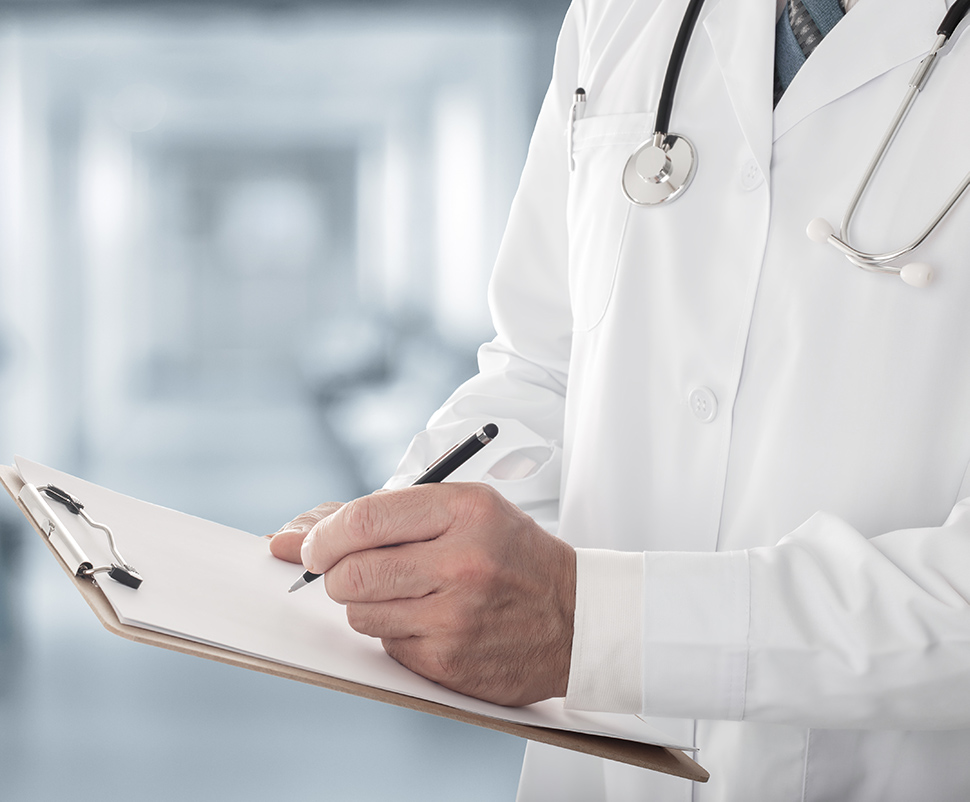 Stefan Kieserman, M.D. has extensive amounts of training in the diagnosis and treatment of disorders of the ear, nose, throat, face, and neck with an emphasis on surgery of the head. Dr. Kieserman is certified by the American Board of Otolaryngology.

Our Services
We provide a broad range of medical services, and care routinely for:


Snoring and Sleep Disorders


Problems of the Mouth, Throat, and Neck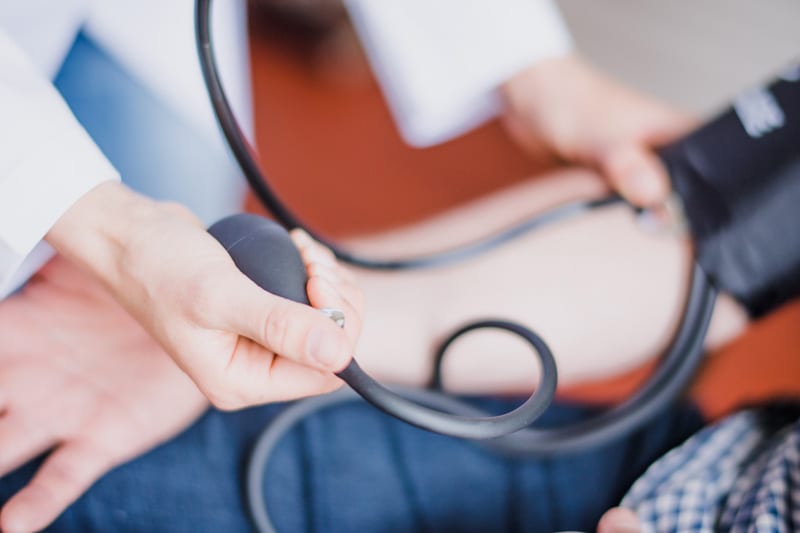 Dr. Kieserman is affiliated with NYU – the New York University Hospital System (UPN).
Please click the plus sign (+) below to expand the following topics:

Fees and Insurance
We make every effort to keep down the cost of your medical care. In most cases, we accept your insurance payment as payment in full, provided the service is covered and your deductible has been met. Any exceptions are the responsibility of the patient. We are members of most insurance plans. We ask that you provide us with all needed information regarding your insurance to help make billing run smoothly.
If you have no insurance, we would appreciate payment at the time of service. If your situation prevents you from paying your bill promptly, arrangements can be made. If you choose to do your own billing, a superbill form will be supplied to you upon payment.
Insurance Covered
We accept members of most insurance plans.
Billing and Cancellation
Basic Policy Pay for service is due in full at the time the service is provided in our office. For Patients with Insurance. We bill most insurance carriers for you if proper paperwork is provided to us. We will also bill most secondary insurance companies for you.
Insurance Since your agreement with your insurance carrier is a private one, we are unable to determine what services are covered, and what services require preapproval without contacting your insurance provider.
How it Works Dr. Kieserman is enrolled as a physician provider with most insurance plans. The insurance company requires that after collecting a copy at the time of your visit, the office issue a bill to your insurance carrier for the services rendered. The insurance company then reviews your policy to determine payment.
Copayments are due at the time of service.
Deductibles are made known to the medical office after submission of your bill for services rendered. The dollar amount of the deductible is quite variable. The insurance carrier requires that the member pay the entire deductible before issuing any payment for covered services.
Cancellation please notify the office 24 hours prior to your visit to avoid a $50 cancellation charge.
Medicare and Other Services
Medicare Patients: We will bill Medicare for you. We will also bill secondary insurances for you. All copayments or deductibles are due and payable at the time service is provided. Deductibles will be billed as per your insurance policy.
Personal Injury Cases: This office does not bill for auto accident or liability or lawsuit-related cases. You are responsible for payment at the time of service. We do not accept liens.
Your Health Checks: Periodic preventive health checks may or may not be covered under your health insurance policy; however, they may be required by your physician.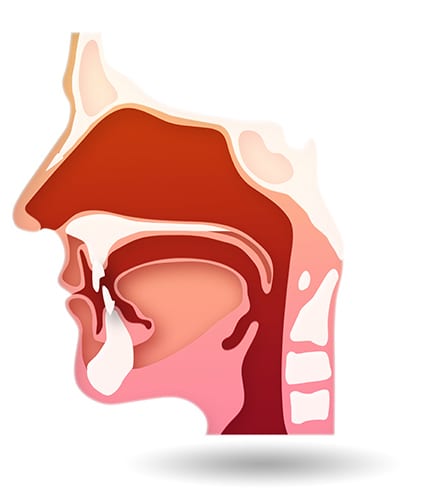 Office hours are 9–5, Monday through Friday.
Other evening and morning appointments available by special arrangement.
You may use the form below to contact us, call 212-717-8008,  or simply go to our appointment calendar.